James Waste
Management Company
Leading Essex and the UK
James Waste Management is one of the leading recycling, waste disposal & waste transfer companies in the South East.
We specialise in Commercial Recycling, General Waste Disposal and Roll On/Roll Off Skip Hire Services we offer solutions for most types of commercial and domestic waste. We have invested in one of the largest recycling plants within the South East. Our goal is to offer our customers a service that suits there ever-changing requirements.
Why use James Waste Management?
Dedicated account manager
No call centres
Largest MRF in the South East
No rental or duty charges
Free audits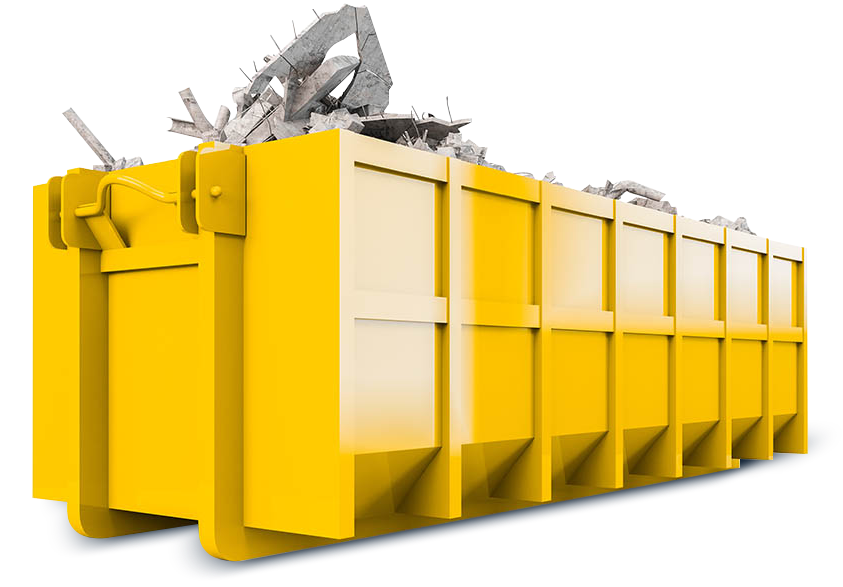 Roll on/Roll Off Skips
20, 35 & 40 yard sizes available
Roll On / Roll Off bins are great for larger loads - Ideal for the demolition work, factories etc. or major renovation jobs. View our size chart to see which size skip would suit your job the best.
Roll on/Roll Off Skips →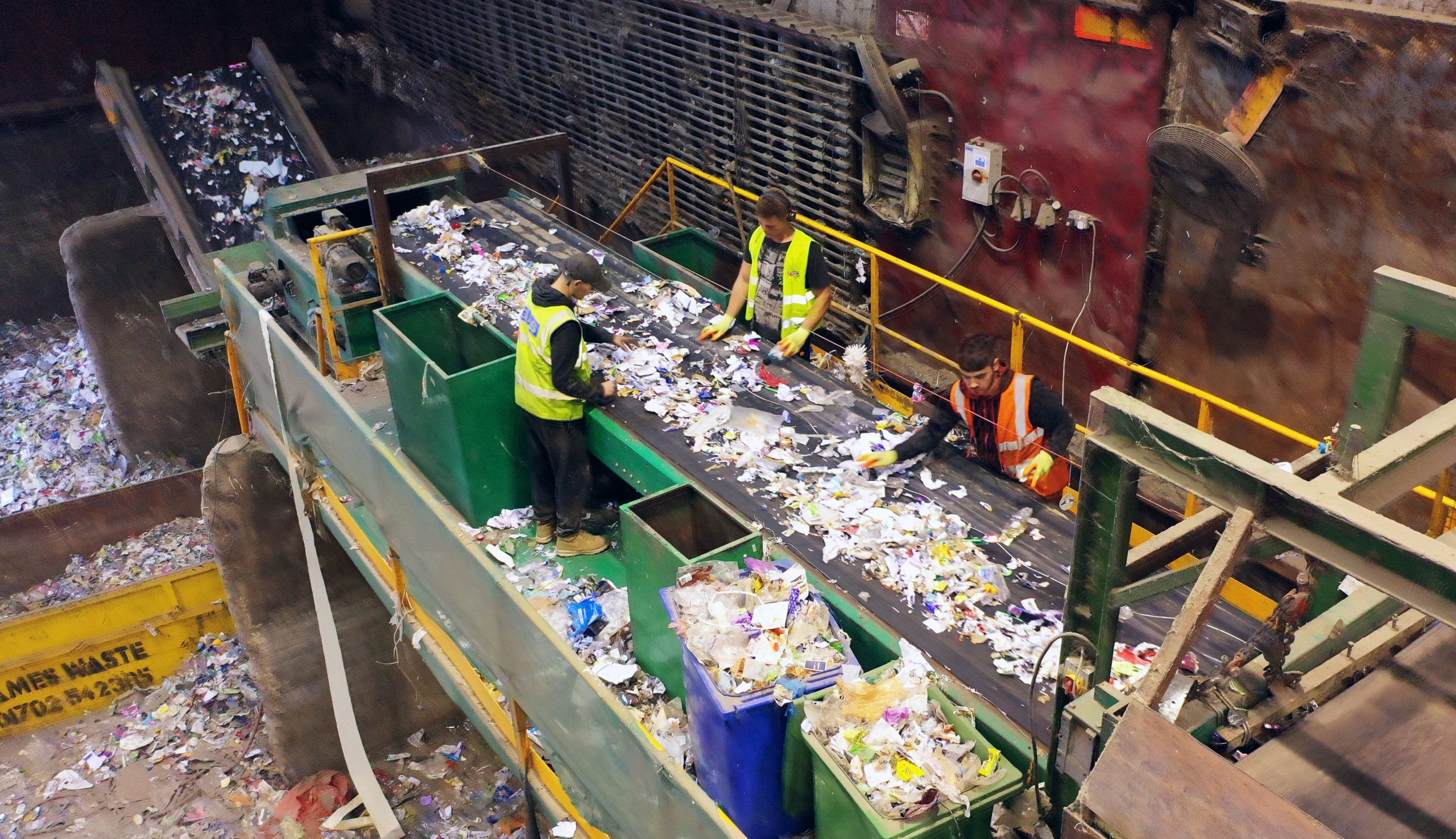 Recycling
Leading the way in Essex and the UK
James Waste Management are one of the leading recycling companies in the UK and we work hard to deliver a clean and efficient waste recycling service. The recycling of waste is a complicated and expensive process, and we have the largest recycling plant in the South East of England, right here in Essex. We offer a 24 hour tip-in service Monday to Saturday. We bale Mixed Plastic, Film, Mixed Paper, OCC, Aluminium Cans and Steel Cans. Dry Mixed Recycling from businesses and local authorities.
Recycling →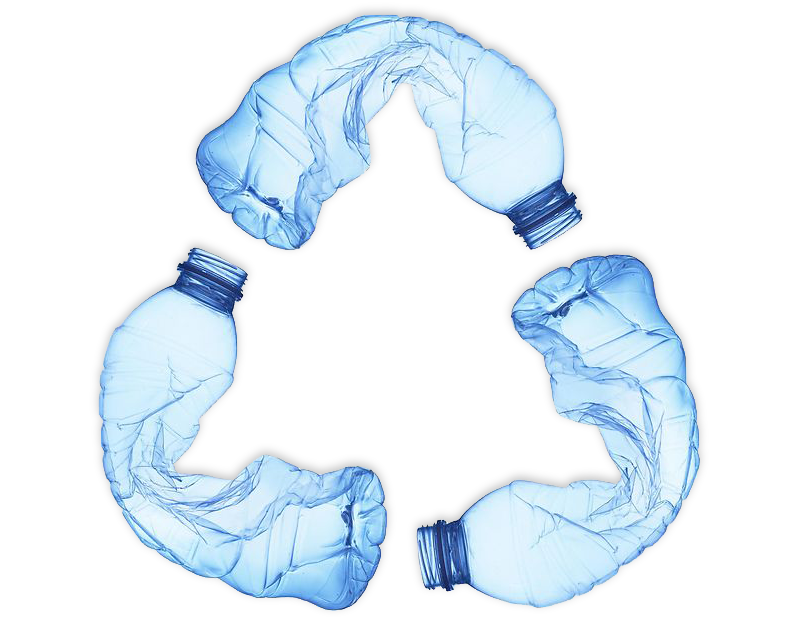 Plastic Recycling
Making the planet cleaner
The awareness of plastic pollution is at an all time high. Plastic recyling is a huge part of our business and an area that is growing by the day. Many of the council recycle systems do not support the recycling of plastic as highly was we do at James Waste.
Plastic Recycling →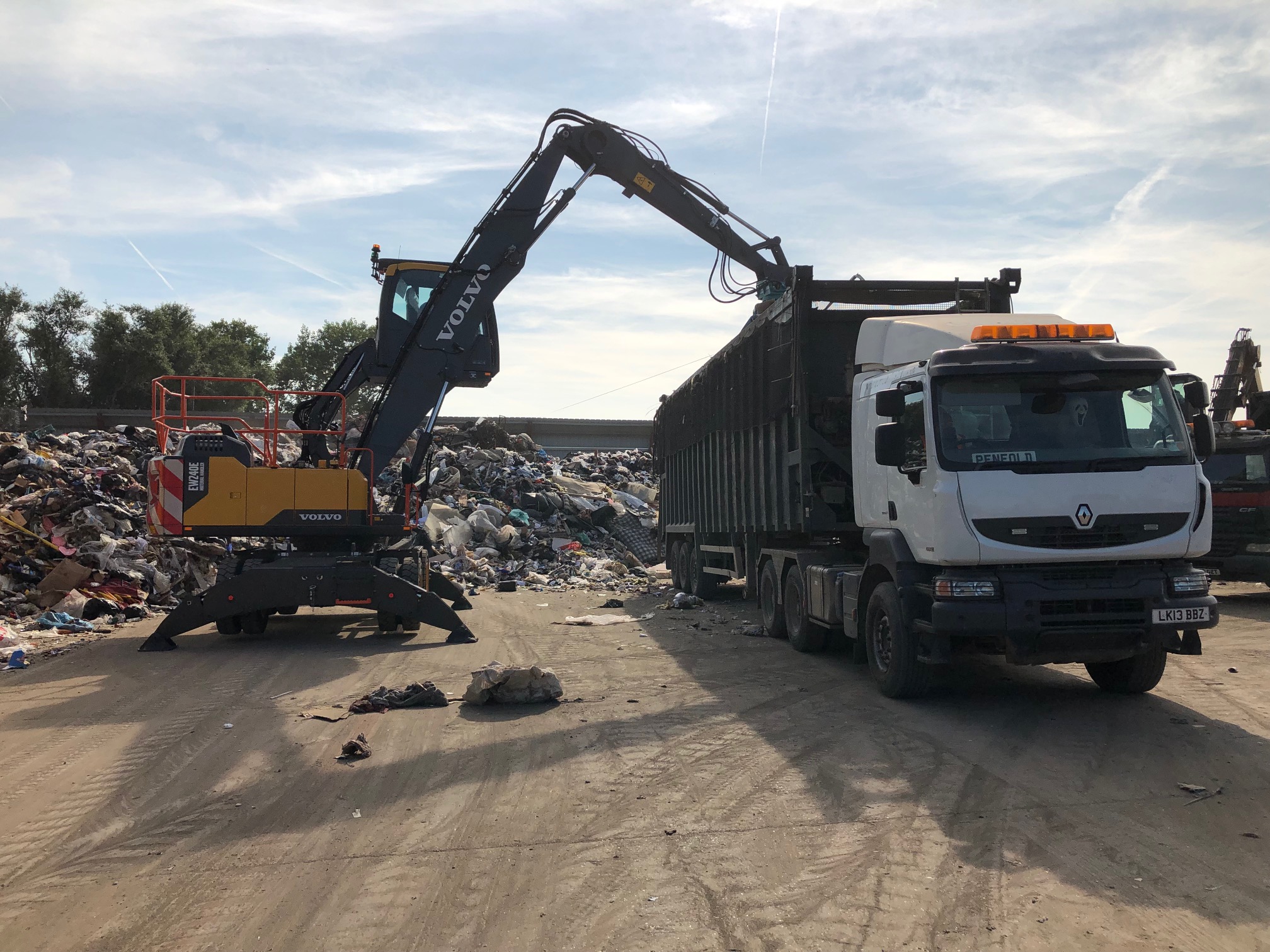 Commercial Waste
One of the leading commercial waste collection companies in the UK
We offer a wide range of commercial waste management services and options for both the industrial and retail sectors. We offer a full delivery and collection service to help with commercial waste disposal and provide an ethical and cost-effective commercial waste management solution.
Commercial Waste →