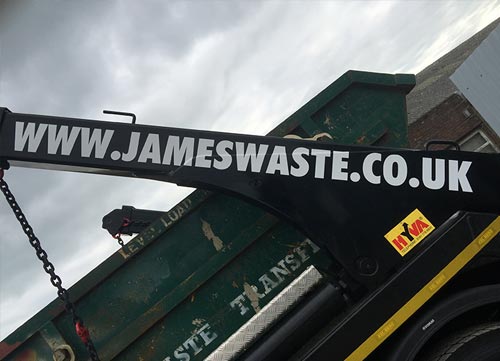 Here at James Waste Management, we believe in offering unrivaled skip hire service across the country. We have over 30  years of expert experience within the skip hire industry and served thousands of customers throughout the UK.
For any skip-related concerns or requirements, James Waste is at the forefront for all removal inquiries. We work in-and-around the town of Upminster, serving customers on a day-to-day basis. Customer care and satisfaction is our number one priority here at James Waste and our customers in Upminster would agree.
Our Skip Hire Service in Upminster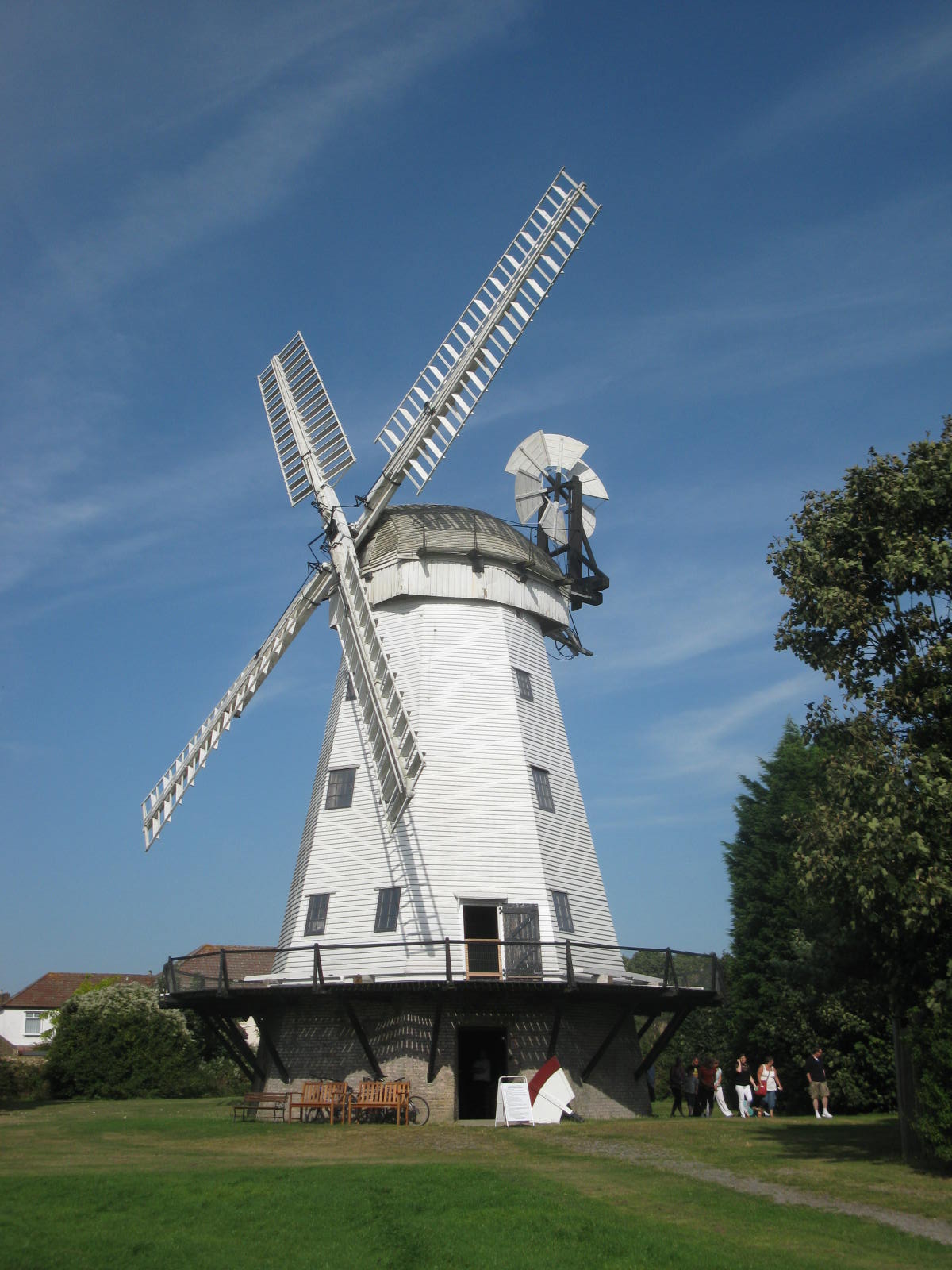 James Waste Management serve most of Essex and we are proud of our grass roots in the area. Upminster is a town where we hire out a particular large number of skips on a regular basis and it forms a fantastic part of east London. Situated just 16.5 miles from Charing Cross, Upminster is one of the major district centres identified in the London Plan. It's a vibrant town comprising a number of shopping streets and containing a large residential area.
We've hired skips to both businesses and residents alike, and consider it an important marker on the map of Essex. Upminster itself has great transport links to London which makes it an ideal hub for businesses that want to serve London and Essex.
James Waste are Happy to be Partnered with local Environment Agencies
Aside from our unrivalled skip hire service in Upminster, we are dedicated to making the world a little greener.
Forging a strong relationship with people that share our passion for the environment was very important to us. We've had the pleasure to forge healthy relationships with the Essex Country Council and the Environment Agency. Our waste is therefore disposed in the most environmentally friendly way possible.
So, don't fret! Give us a call if you're intrigued by our first-class services. Take some time away from those sandy beaches and pick up the phone!