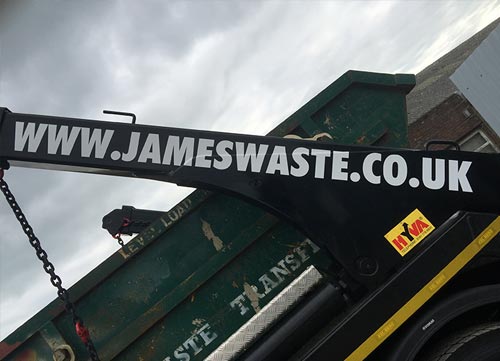 Below are some of the areas we serve and why we're different to other skip hire companies!
Skip Hire | Tilbury | East Tilbury | West Tilbury
If you live in one of the above areas and are looking for a skip hire service that makes a difference, then you've found the right company!
Here at James Waste, we're proud of how far our team has come over the years and our customer satisfaction rates prove just how good we've become. Not only are our rates incredibly competitive but we also make extra effort to reach some customers that fall outside of our Essex area. So, if you do not reside in one of the following areas above, give us a call on 01702 542 385 and we'll see if we can reach you!
Our Skip Hire History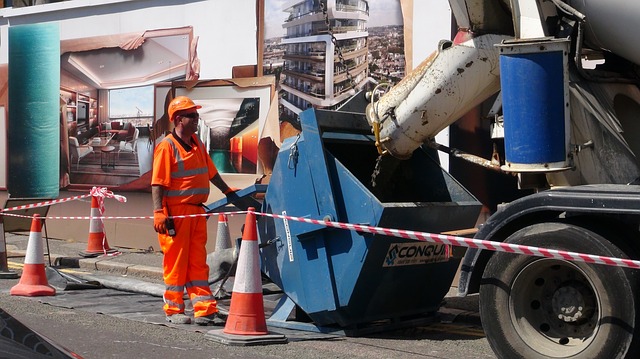 We've been in the skip hire business for over 30 years and have experience in everything skip and waste management-related. We are still the largest waste management company in Essex and we do our bit to save the planet!
A total of 99% of our waste is recycled. Meaning that almost every ounce of rubbish that goes into our skips is recycled or disposed of in such a way that it doesn't negatively impact our planet.
So, when it comes to skip hire, why go anywhere else?
Areas We Cover
To reiterate the areas we serve, have a look below!
Skip Hire Tilbury

Skip Hire East Tilbury

Skip Hire West Tilbury
Our ultimate aim here at James Waste is customer satisfaction. We understand that many people may have been let down by previous skip hire companies and our team will work tirelessly to ensure that they deliver the quality service you deserve.
We also like to think that our customers come to us not only for our competitive rates but because of our dedication to make the planet a little greener. We've put a lot of time and effort into ensuring our waste management impacts the environment as little as possible.
At James Waste, we're about sustainability, both for the customer and the planet.
Call Today for Unique Skip Hire Service
So, why not pick up the phone today? Even if it's for some helpful information on skip hire, our team are happy to help. Get in touch today!