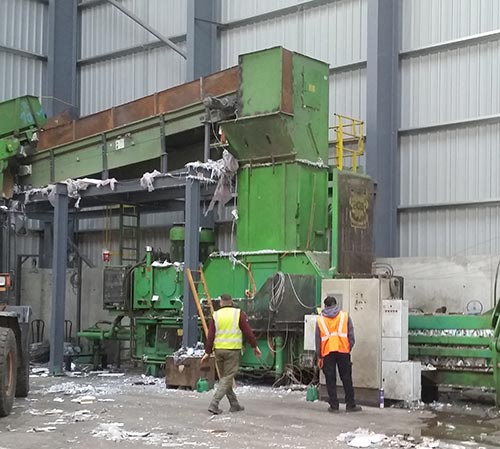 We have been supplying Shoebury with a highly accomplished skip hire and waste management services for several years, and pride ourselves on offering a cheap and reliable service.. When it comes to our skips, we have a substantial inventory varying between 2 yards and 12 yards skips. We also have roll on & roll off containers varying from 20 cubic yards right up to 40 cubic yards. When you hire skips from us, we will bring them to you in a timely fashion using our considerable fleet of vehicles.
James Waste Management LLP also has a transfer station and a waste carriers' permit, and we possess WAMITAB certificates that are essential for waste management.
Not only do we accommodate to both commercial and residential clients, we also supply company accounts as well.
JAMES WASTE MANAGEMENT SITE
Our base of business is located in Shoebury, and an entirely accredited waste transfer station is integrated there to ensure that the accumulated waste that we acquire can be sorted out and appropriately disposed of. This is how we have the capacity to make certain the waste that finishes up in land fill is as minimal as possible, and consequently, we manage to keep the charges of hiring skips down and offer affordable prices.
THE FINEST SKIP HIRE & WASTE MANAGEMENT SOLUTIONS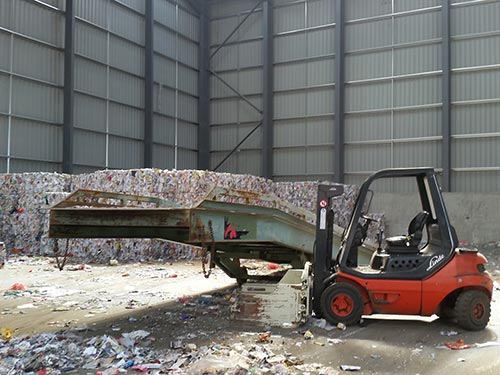 If you find yourself in pursuit of skip hire Shoebury solutions, then you have arrived at the right location!
We provide an enormous range of skips, ranging from mini's to full-sized ones, so you may possibly be certain that you will acquire the service you wish from us, whenever you need it.
James Waste Management is devoted to offering an efficient skip hire and waste management solution to both our commercial and domestic customers in Shoebury. We provide an expert and in-depth understanding of our market place, and are therefore able to provide an unique number of services for personal client needs.
We make certain that the skips that you will acquire from us will be suitable for the management of Building contractors waste, Brick & Rubble, General Household Waste, Garden Waste, Hazardous waste, and Packaging Waste.
For our commercial clients, we understand that time is money. That is why our waste management service is always dependable; ensuring that the job is performed to budget and without delay.
For our residential clients, we realise that hiring a skip is not a regular circumstance. That's why we guarantee that we serve them as a skip hire company that can manage every scenario, efficiently and quietly.
FAST & RELIABLE
James Waste Management is very capable of delivering quick and reputable service from big contract jobs to the smallest residential work. We also offer wait and load service, together with same day collection if a skip is booked before 10 am.
Kindly do not hesitate to contact us if you have any further queries. Or have a glance at our SKIP SIZES page, where we can provide you with more in-depth suggestions on the skip sizes that will be right for you.