Expansive & Extensive Skip Hire Rayleigh & Waste Management/Disposal Solutions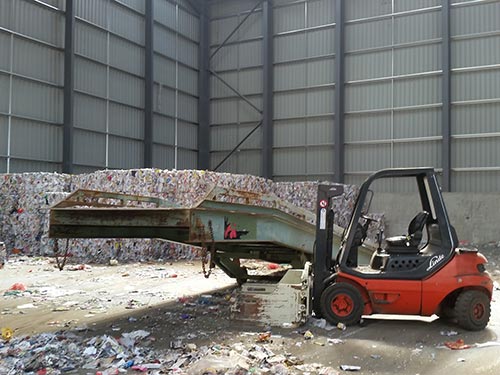 It does not matter whether your waste disposal and management requirements are commercial, household or industrial, we look forward to working with you.
If you need a skip right away, and if you are looking for a Rayleigh based skip hire service, then we can address and accommodate your waste disposal needs.
We have an extensive fleet of grab loaders, roll on and roll off containers and skip loaders. We service building contractors, government run organisations and home owners around and in Rayleigh and areas surrounding it.
By completing our online form now, you will be able to reserve a skip for yourself online today, or if you would like to discuss your waste management requirements further, you can always contact us.
About James Waste Management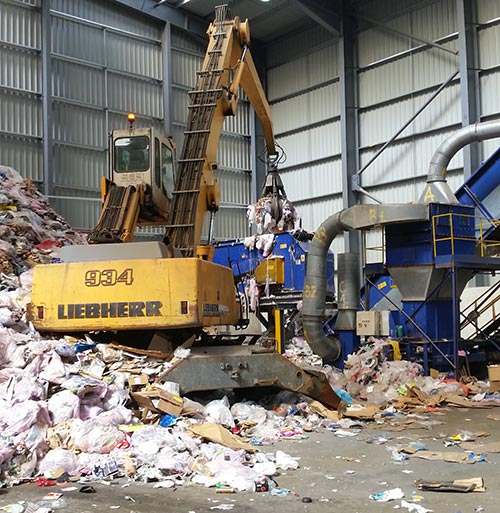 James Waste Management caters to the skip hire needs of major construction companies, medium and small builders and residential customers across Rayleigh. It does not matter what size skip you need, we can provide you with the right skip, anywhere in Rayleigh. Our extensive and well-developed network allows us to provide an excellent skip hire Rayleigh based service at the right price and we recycle the waste that we collect.
At James Waste Management we understand and value the individual skip hire needs of all of our clients and our ultimate goal is to provide them with the finest possible local skip hire solutions in Rayleigh. When you hire a skip from us, we strive to deliver your skip(s) speedily and on time. We also offer the most competitive and lowest possible skip hire price to you.
James Waste Management was established to meet the rising demand for local, reliable skip hire services in Rayleigh, and that is how we have ended up becoming more than just a professional waste management company. We are always striving to expand and update our services so that they are always suitable for the requirements of all of our customers. That is why it does not matter if you are a major construction company, a residential customer or a small business, if you are in need of skip hire, we are here for you!
All you have to do is pick and select the waste management services you need from us, or you can choose a completely integrated solution. We will handle the rest, from planning onsite waste management at tender stage, to waste clearances and collections, along with providing mobile compactors, roll on and roll off containers, skips and wheelie bins.
About Rayleigh

Rayleigh is a market town in England with a population of around 35,000 people. It borders Basildon and Southend and has a number of great pubs. There is quite a lot of construction in Rayleigh and customers continuously use James Waste if they need to hire a skip in Rayleigh, or if they just need some waste disposal services. James Waste are proud to serve the people of Rayleigh and long may we continue doing so.
Our Skip Sizes
Skips come in different sizes and having the right skip size is very important since it can be risky to overload a skip.
Our skip sizes range between 2-yard skips and 14-yard skips.
If you need lockable skips, we can arrange that too. On request, we can provide you with roll on and roll off skips in sizes between 20 yards and 40 yards. Visit our SKIP SIZES page to learn more about our skip sizes or you can give us a call and we will recommend which one of our skip hire Rayleigh based solutions you should opt for.