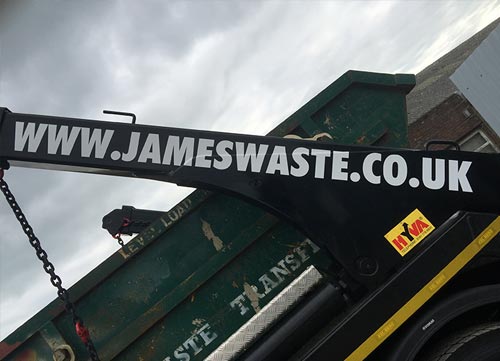 Spanning all across Essex, we pride ourselves on our dedication to ensure our client's needs and concerns are met appropriately, no matter the size of the town or village!
Our Skip Hire Service in Prittlewell
What makes working in this fantastic town so brilliant is that almost every site is bristling with history. The Royal Saxon tomb in Prittlewell for example unearthed evidence of numerous Anglo-Saxon burials, a significant number of which were high-status or warrior burials. Many contained weapons, imported goods, jewellery and decorative beads, some made out of glass!
This is arguably one of the most historically interesting areas in the whole of England and working here is an absolute pleasure. So if you have a hoard of viking gold or roman shields you want removing (we suggest you donate them to a museum!) then we are here to help!
Proud to Support the Environment
Forming a happy relationship with the Essex County Council and Environment Agency has been beneficial to both James Waste and the ecosystem. Due to this, we are required by law to dispose of all waste in the correct way.
So give us a call! Our ever-friendly staff are always on hand to help you with you skip hire needs. We may even throw in a Roman spear or two! (Not literally).